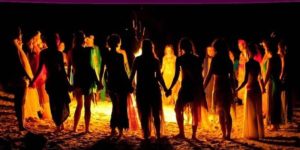 'Wonder Women' is a regular women's personal development and tantra group; it takes you another step into greater self love.  Each evening has a main theme – not exclusively around Sexuality, but Sacred Sexuality and connection, loving and feeling empowered in our women's bodies are the backbone of these Wonder Women evenings. Themes address different aspects of your identity as a woman, your passions, your dreams, your body, your health, your sexuality, and relationships. We have space for 13 women each month, plus myself and my assistant. Some people will chose to come every month, some will come in a more ad hoc way; either way is fine.
For more info and to book click here
---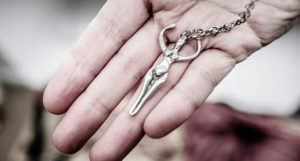 Many of my clients and those who've been to my groups have expressed an interest in starting the Mixed Programme, with Shakti Tantra.  The is a level 1 workshop – and does not commit you to the whole programme, but after this weekend you'll know for sure if you want to go for it!
This weekend, Awakening to Sacred Union – in the Wilds of Snowdonia, will be a bit different to other level 1 workshops as we're running it at the stunning eco-retreat centre, Cae Mabon, in North Wales.  As well as working with Tantric structures this powerful land will inform the workshop.  I've been connected to  Cae Mabon since the late 90's.  I've taught on a couple of tantra workshops here over the last few years, and am delighted to be back running this weekend with my co-teacher Becky Price, and our team of assistants.
This is the most incredible, liberating, life changing, fun, healing, transformative, surprising, enlivening gift you can give yourself.   It is a delightful weekend for men and women (singles and couples), skilfully and lovingly taught, loosening the mental and emotional shackles that keep us from living fully.  Key themes include opening to sensuality and working with the energy body through movement, meditation and breathing.If you feel stirred then I suggest you jump and book on!  There is an o[tion to pay for one extra night after the workshop to make the most of being in the beautiful part of the world.  I'm planning on climbing Mt Snowdon on the Monday!
---